Encouragement, Mentoring, and Fellowship Daily
Be Part of the Conversation
Our Bible Discussion Groups are the lifeblood of Ministry to Men (M2M). Each week we study, encourage and pray for each other, and grow together.
We lean on one another, and the camaraderie is pure gold.
But your life moves at Mach 5. Being great at your job and in your relationships is complicated. We all need as much support as possible to reach our full potential and be our very best.
That's why we want to know if you're interested in joining the M2M Online Community. It's where we get the value of our Bible Discussion Groups from each other all day, every day.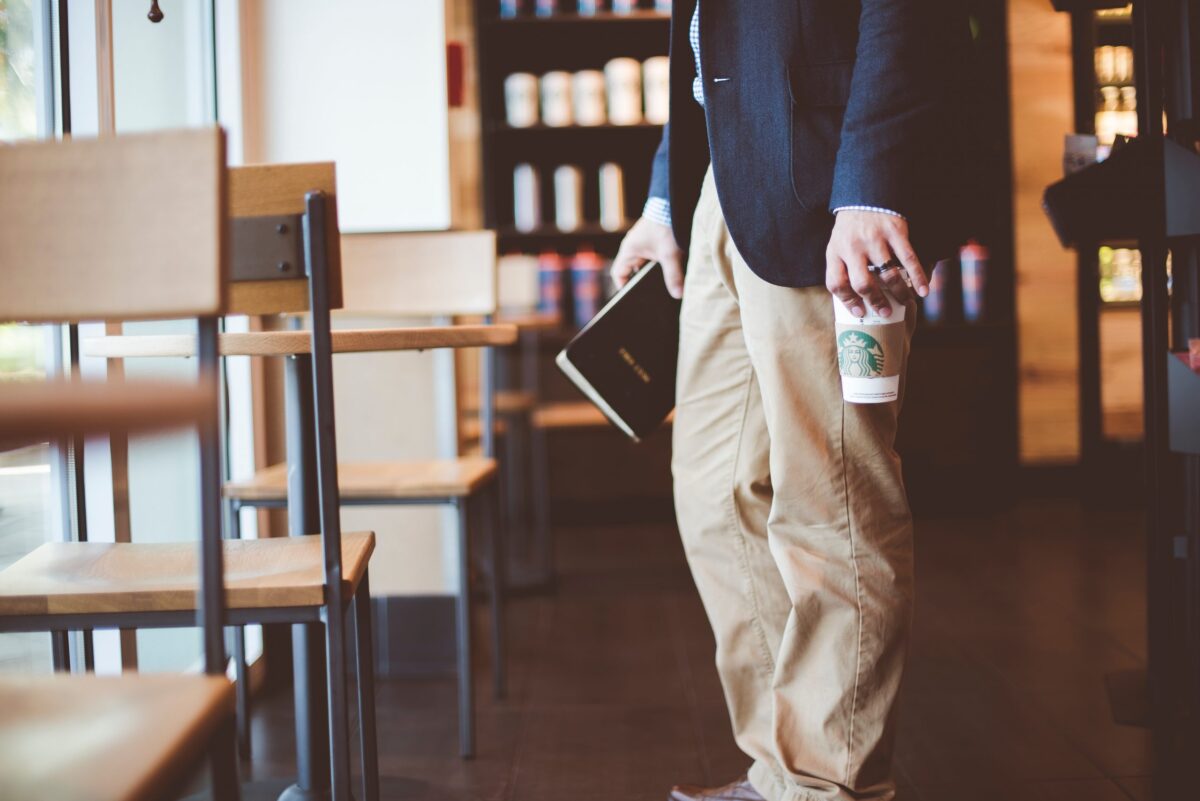 Here's What We'll Include
Daily online interaction with your Ministry to Men brothers
Exclusive content and online interaction
Prayer when you need it
A chance to receive mentoring and to mentor others
Networking with Christian businessmen across St. Charles County, Missouri Get the Value of M2M

Every Day
We haven't launched the M2M online community yet, but if you're interested in making us part of your daily life, fill out the form here.
We'll be in touch.