Join a Bible Discussion Group
Groups Meeting in St. Charles County, Missouri and on Zoom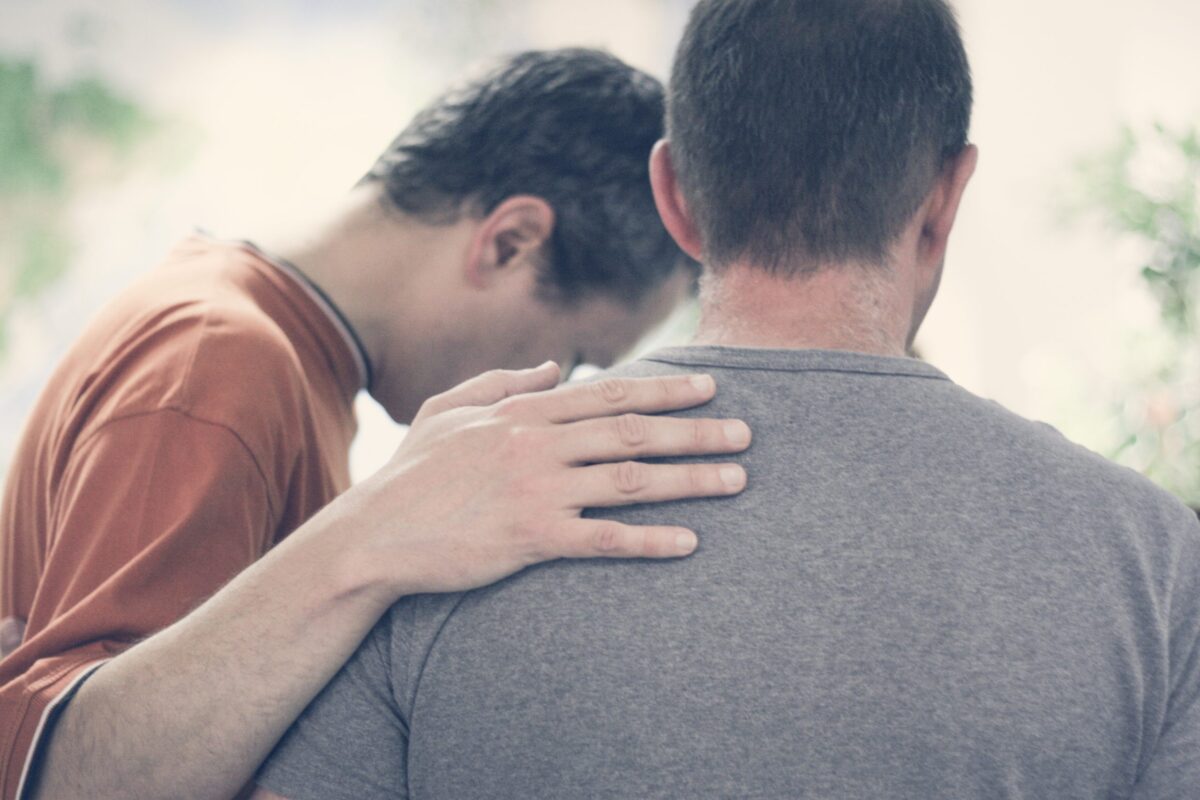 Lock Arms with Real Men on a Purpose-Filled Quest
A successful life: that's what we all want for ourselves. But most of us worry that we'll come to the end of life and feel like we didn't live up to our true potential. Most of us are afraid we'll fail our family, our job … even God.
That's no way to live.
Become a healthier, more honest, more successful man. Discover your purpose and learn how to leave a legacy. 
Join a Ministry to Men Bible Discussion Group in St. Charles County, Missouri, and learn to live a life that encourages both health and growth in every area of life.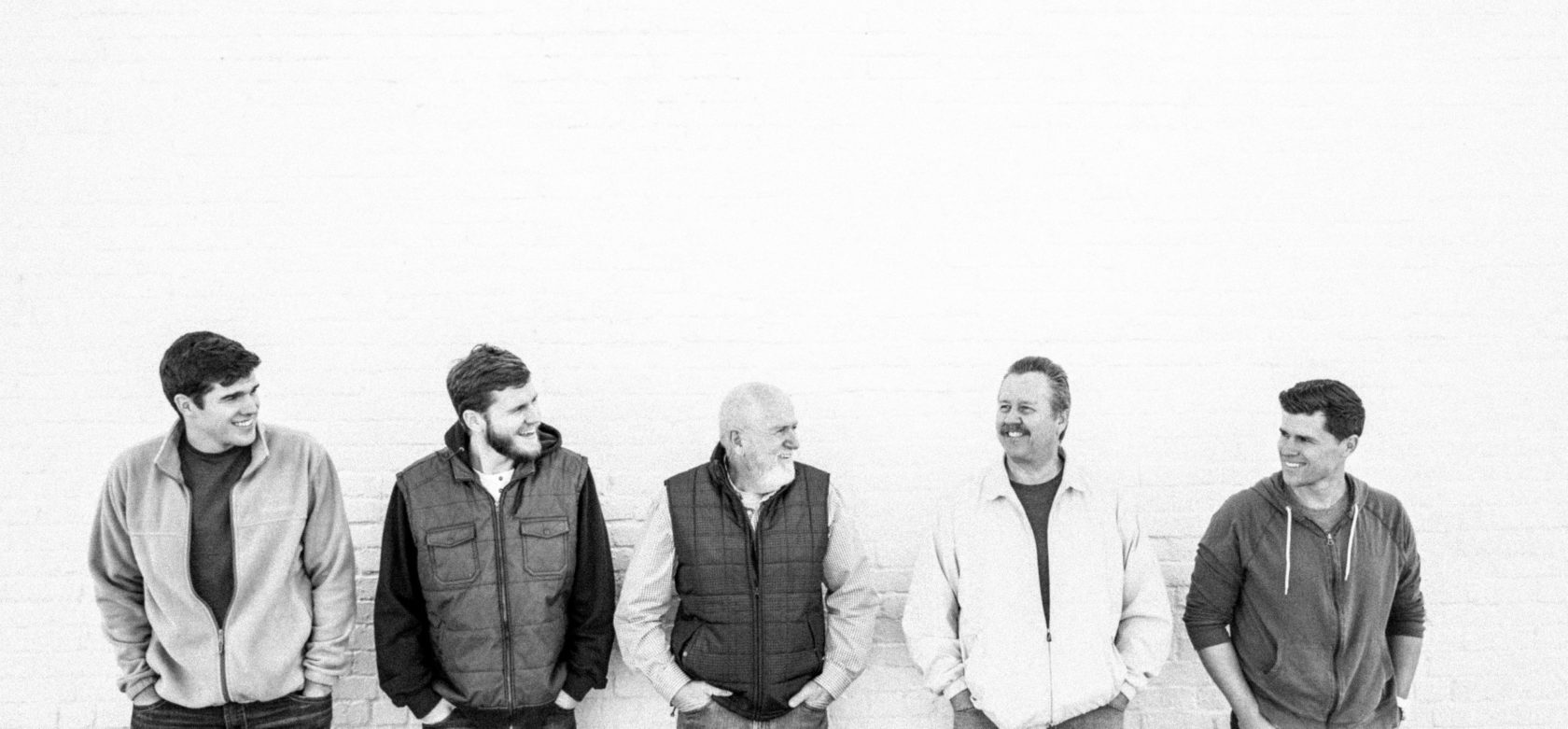 What Other People Are Saying About Groups
My bible discussion group is awesome! I have made lifelong connections and grown in my relationship with God. I've become a better father, husband, and son along the way, as well. Don't miss out on your opportunity to grow into the man God created you to be!

The sharing of fellowship between men of faith … is the most uplifting aspect of the Ministry to Men program. The added bonus is the care and concern each feels for the other.

If you are looking for a way to connect with Christian brothers and move closer to God, reach out to Ministry to Men.

The peer relationships we have in the Bible Discussion groups are one of the highlights of Ministry to Men. It's just easier walking with other men. We encourage, challenge, and love on each other.
Our Groups
I'm Looking For Groups That: