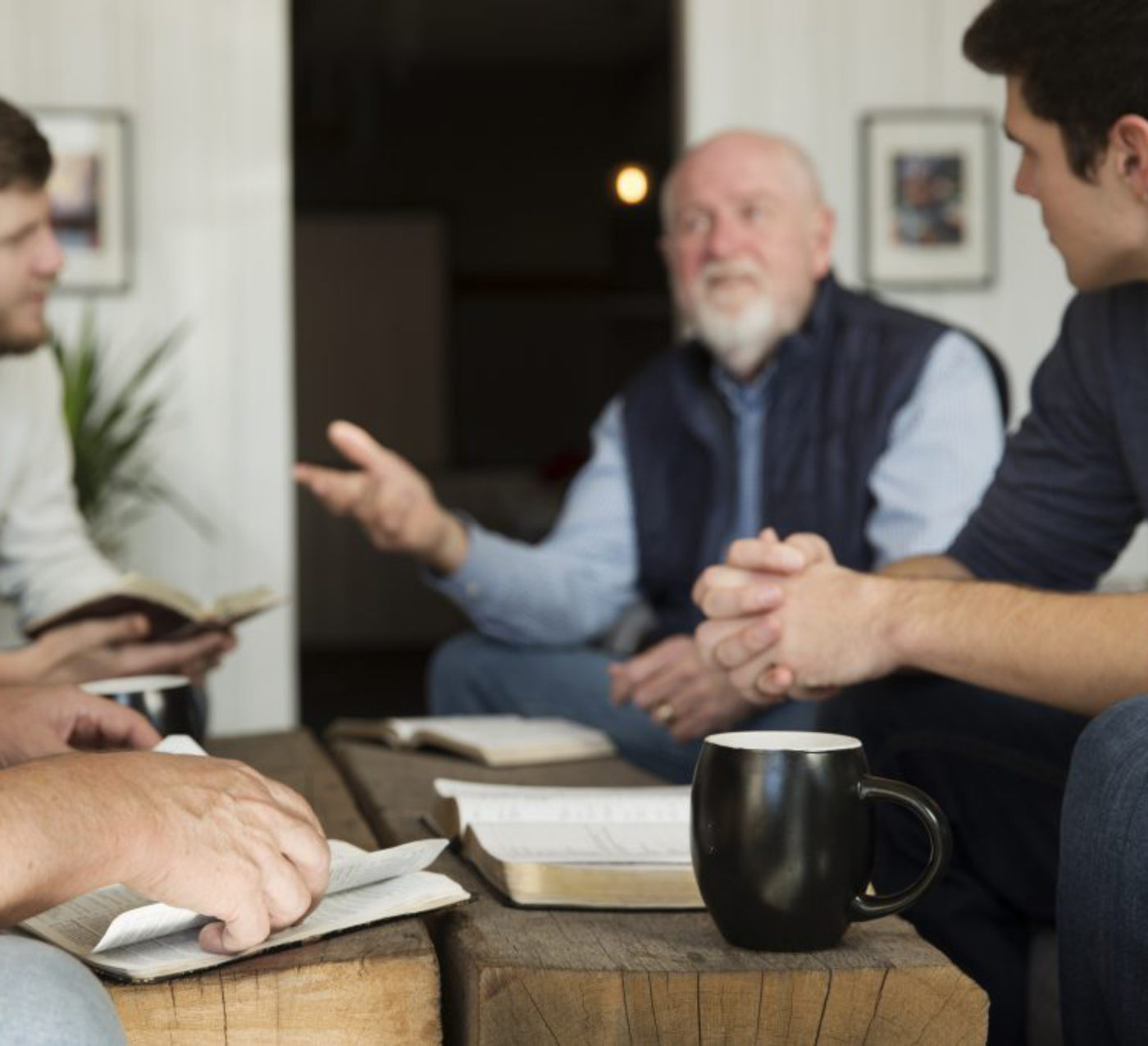 Group Leaders:
Dan Manternach
Contact Info:
314-348-8047
Meeting Location:
Currently Zoom
Group Leader's Bio
Tell us about your family, how long have you been married, spouse, children, grandchildren, and great grandchildren:
Married (2nd) – two Children – fourteen grandchildren
Where were you born and raised?
Cascade, Iowa – on a farm
What Bible Discussion Group or Groups do you lead?
We were meeting at Golden Corral on Zumbehl Road, currently we are zooming
What is the format and study of your BDG?
Currently A.W. Tozer – The Pursuit of God – we read a chapter and come prepared to share
How many men usually attend the BDG?
8 Years
How long has your BDG been around?
5 Years – we are a spin off from another group which I still attend
What Church do you attend?
Grace Community on Mexico Road
What is your favorite Bible verse?
Psalm 139:23 Search me, O God, and know my heart;
How long have you been involved with Ministry to Men?
7 Years
How did you get involved with Ministry to Men?
A good friend was attending another group and suggested I visit. I liked the format.
What type of work do you do? Where do you work or where are you retired from?
Agricultural Economist I do custom research and marketing
Request For More Information About This Group