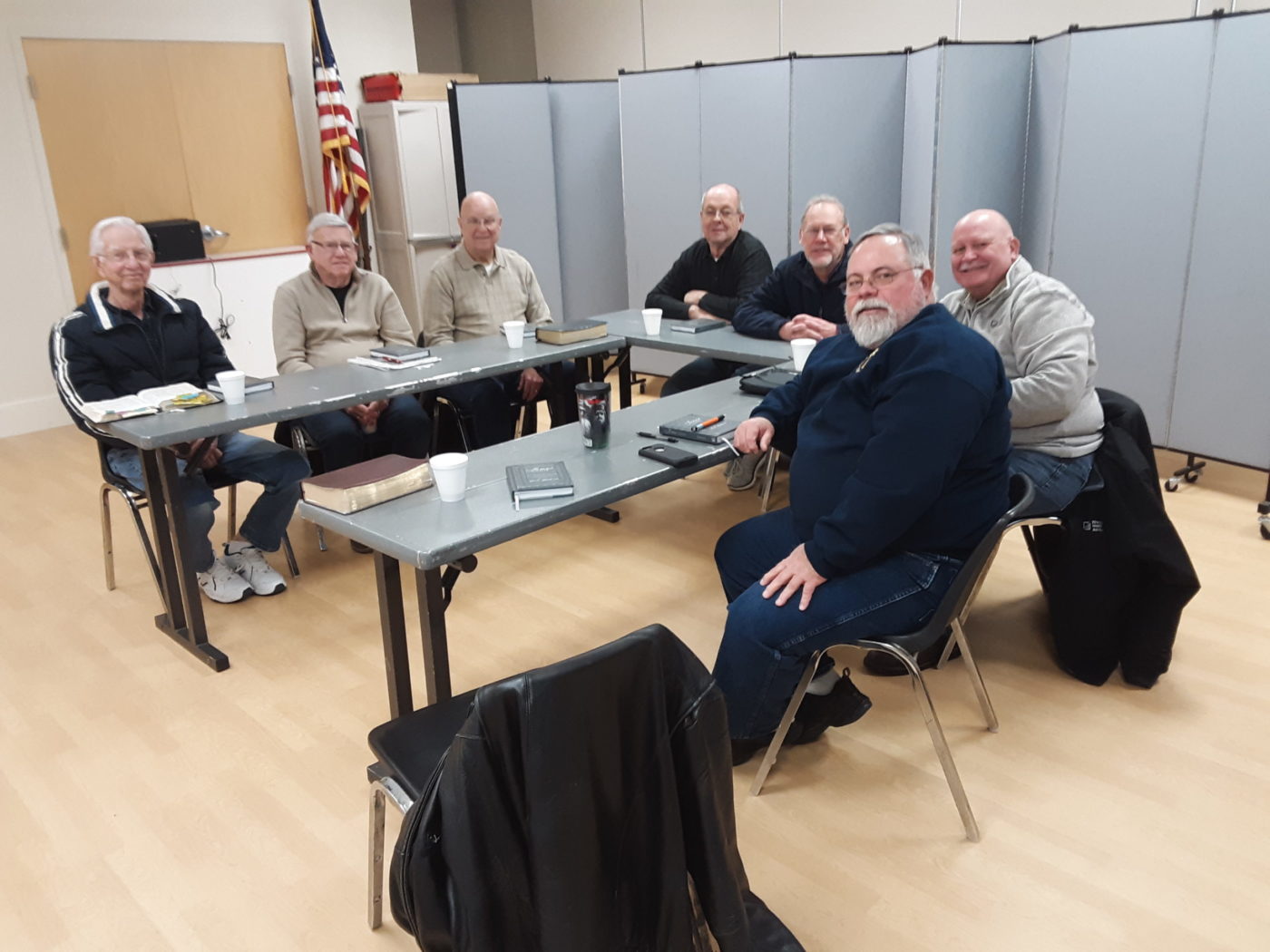 Group Leaders:
Cliff Tuttle
Contact Info:
636-303-5975
Meeting Location:
3451 Pheasant Meadow Drive, O'Fallon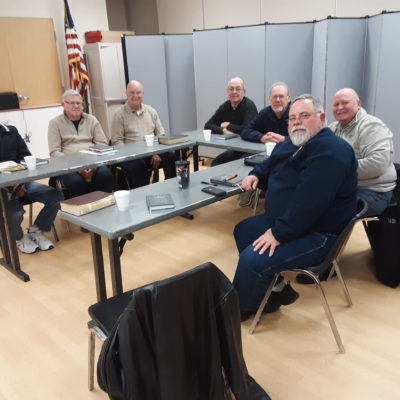 Group Leader's Bio
Tell us about your family, how long have you been married, 42 years
spouse, Lis Marie
children, Deborah, Daniel, David, Deanna Lynn, and Dayna Sue
grandchildren, 7 so far, Caleb,Bristol, Liam, Annabella, Samuel. Eleanor and Henry
great grandchildren: Yes they are, not yet
Where were you born and raised? Shrewsbury, MO.
What is the format and study of your BDG? Going through Christian books on how to be
a Godly man
How many men usually attend the BDG? 2-12, some on zoom.
How long has your BDG been around? Not sure 10 years?
What Church do you attend? Trinity Assembly of God Church in South St Louis
What is your favorite Bible verse? There are many, Joshua 1:8
How long have you been involved with Ministry to Men? 10-15?
How did you get involved with Ministry to Men? Ben Blanton invited me to a bible study
group.
What type of work do you do? Asbestos abatement company

Where do you work or where are you retired from?
Blanton Construction building 560
Turner Blvd.
What are your hobbies?
Reading and studying the bible, prayer, reading Christian books,
Listening to old sermons on u-tube, hunting, fishing, camping.
Request For More Information About This Group