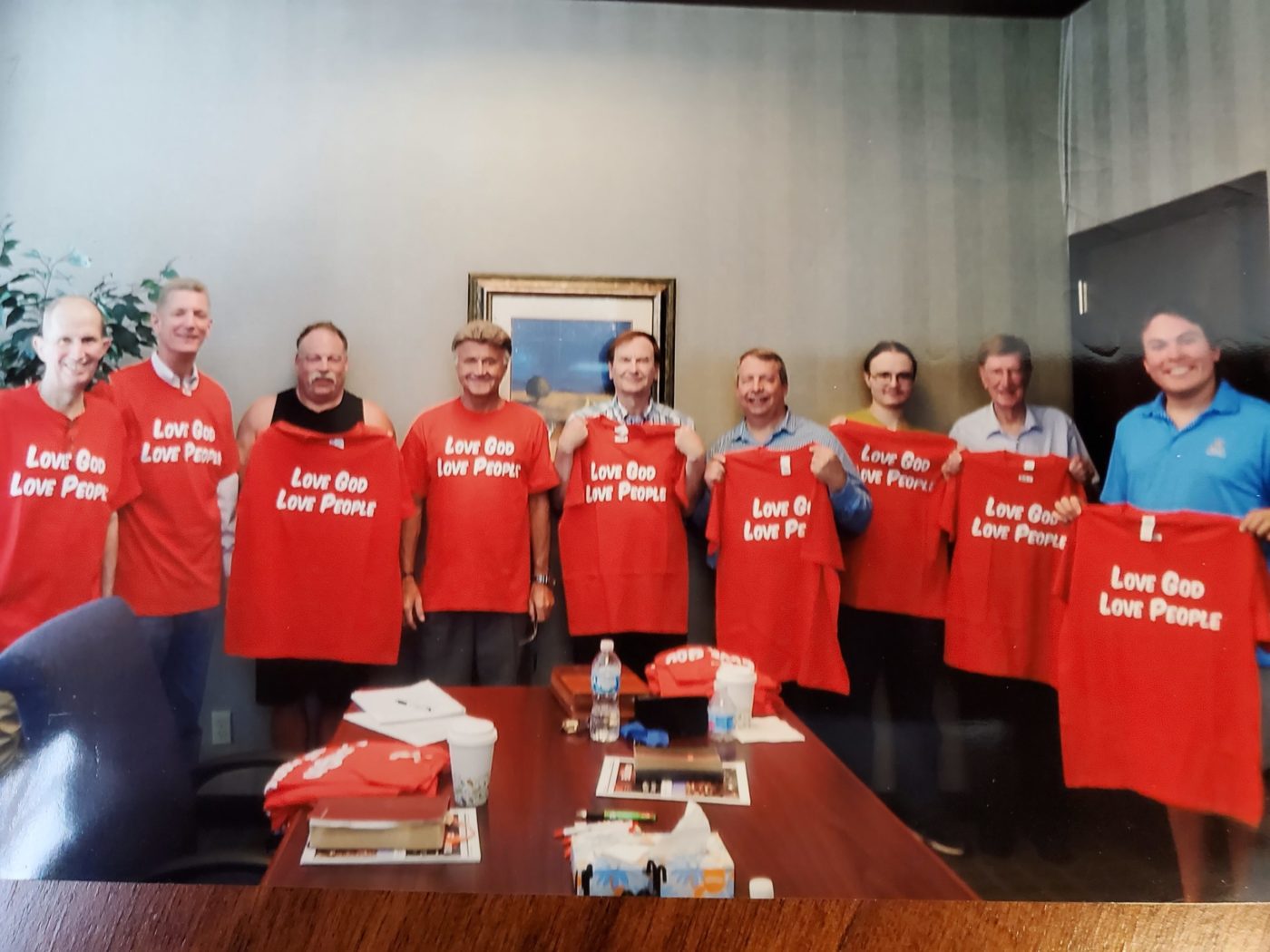 Group Leaders:
Bill Matteson
Contact Info:
636-294-4387
Meeting Location:
Currently Zoom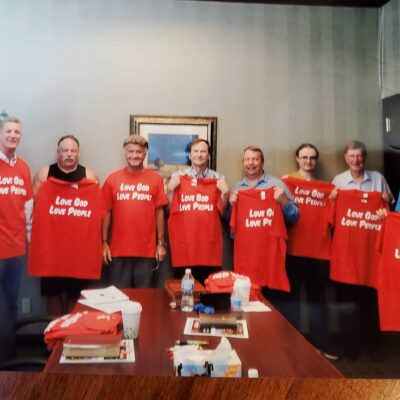 Group Leader's Bio
Tell us about your family, how long have you been married, spouse, children,
grandchildren, and great grandchildren:
Married 36 years to Nina have one Daughter and two grandchildren

Where were you born and raised?
St. Louis

What Bible Discussion Group or Groups do you lead?
Simmons Bank

What is the format and study of your BDG?
We follow a modified version of T4T, Share a blessing, a burden or an evangelistic opportunity. Then we have prayer and study a section of Scripture and share passages that were meaning ful to us.

How many men usually attend the BDG?
About 8 when we were meeting in person, now zooming because of Covid.

How long has your BDG been around?
4 Years

What Church do you attend?
Grace Community Chapel on Mexico Road.

What is your favorite Bible Verse? Proverbs 3:3 Do not let kindness and truth leave you; Bind them around your neck, Write them on the tablet of your heart.
How long have you been involved with Ministry to Men?
7 Years
How did you get involved with Ministry to Men?
A stranger at Lowes asked me to come to a Ministry To Men's bible study. His name was Mike Lawton.
What type of work do you do? Where do you work or where are you retired from?
Retired Senior Quality Engineer/Trouble Shooter at Boeing (30) years.
What are your hobbies?
Martial Arts, Licensed Private Pilot, Certified in Scuba Diving. Currently, Playing Guitar and teaching Guitar.

What is something most people do not know about you?
I once entertained 500 people aboard a cruise ship as an Elvis impersonator.
Request For More Information About This Group