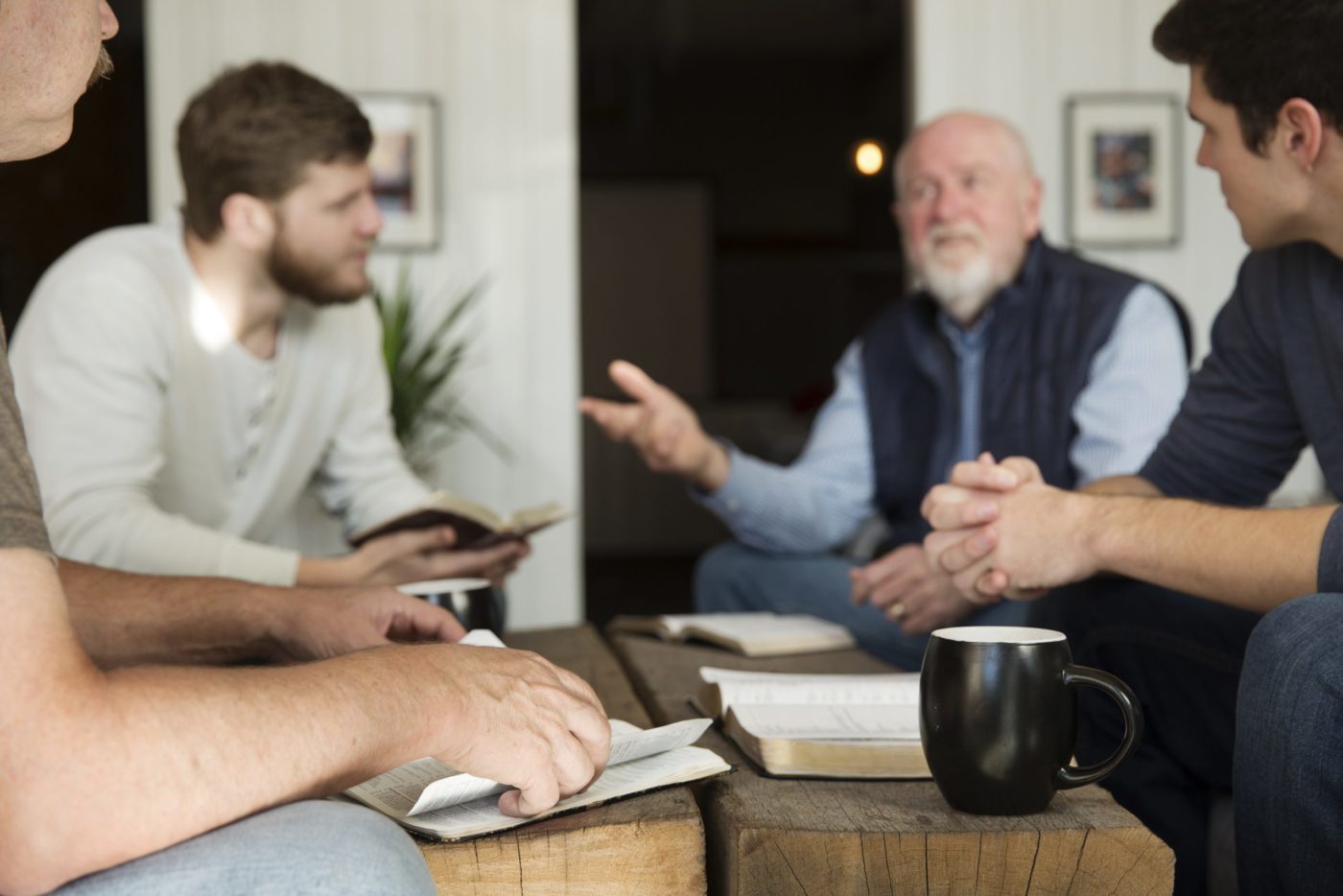 Group Leaders:
Sam Rowley
Contact Info:
314-616-9165
Meeting Location:
1480 Mid Rivers Industrial Dr, St. Peters
Group Leader's Bio:
Tell us about your family, how long have you been married, spouse, children, grandchildren, and great grandchildren:
Married 22 Years – 2 Children – 3 Grandchildren
Where were you born and raised?
Park Ridge, Illinois
What Bible Discussion Group or Groups do you lead?
R & A Contracting
What is the format and study of your BDG?
Usually Topical
How many men usually attend the BDG?
During Covid 10-12
How long has your BDG been around?
7 Years for this particular study – I've been attending the Business Mens Prayer breakfast for 20 years.
What is your favorite Bible verse?
John 3:16
For God so loved the world, that He gave His conly begotten Son, that whoever believes in Him shall not perish, but have eternal life.
How did you get involved with Ministry to Men?
Businessmen's Prayer Breakfast
What type of work do you do? Where do you work or where are you retired from?
Commercial Roofing
What are your hobbies?
Enjoy traveling and family, grandkids, etc.

What is something most people do not know about you?
I have missionary parents and was raised in Ecuador, speak fluent Spanish.
Request For More Information About This Group