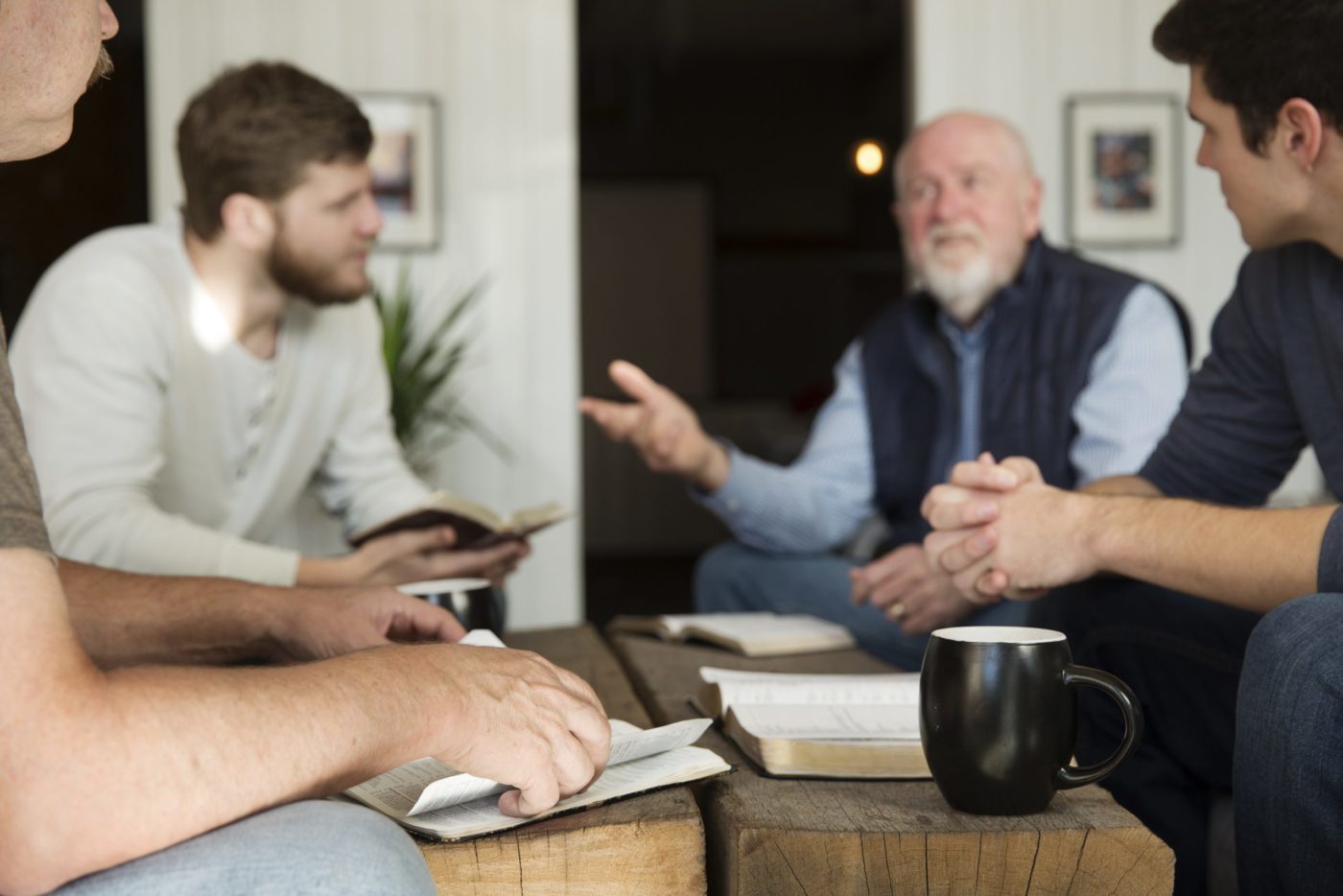 Group Leaders:
Mason/Jim
Contact Info:
636-293-5096
Meeting Location:
Currently Zoom
Group Leader's Bio
Tell us about your family, how long have you been married, spouse, children, grandchildren, and great grandchildren: Married 33yrs to Mary. 5 kids from 22yrs to 31 years, 2 married but no grandkids yet.
Where were you born and raised? St. Louis and Florissant.
What Bible Discussion Group or Groups do you lead? Co-lead this group with Mason Mines.
What is the format and study of your BDG? Reading through Revelation slowly, side studies into Daniel and other prophecy chapters as warranted.
How many men usually attend the BDG? 4-5
How long has your BDG been around? Fall 2003
What Church do you attend? 2Rivers
What is your favorite Bible verse? 3John4
How long have you been involved with Ministry to Men? Since soon after Charlie started it. Charlie mentored me to take over his Calvary Church small group back around 2001. He then got me connected with a M2M bible study group he led in Clayton. He invited our current Wed morning group which I was leading (we called ourselves "The Ironmen" after the Pro27:17 verse) to merge into M2M around 2004 or 2005 if I remember right.
How did you get involved with Ministry to Men? As explained earlier, via Charlie.
What type of work do you do? Where do you work or where are you retired from? I'm an Engineer working in IT for 30 years. I've been IT Manager with Harbour Group, a private equity firm in Clayton, for 20+ years.
What are your hobbies? Reading history and science fiction, walking, hiking, camping and canoeing.
Request For More Information About This Group