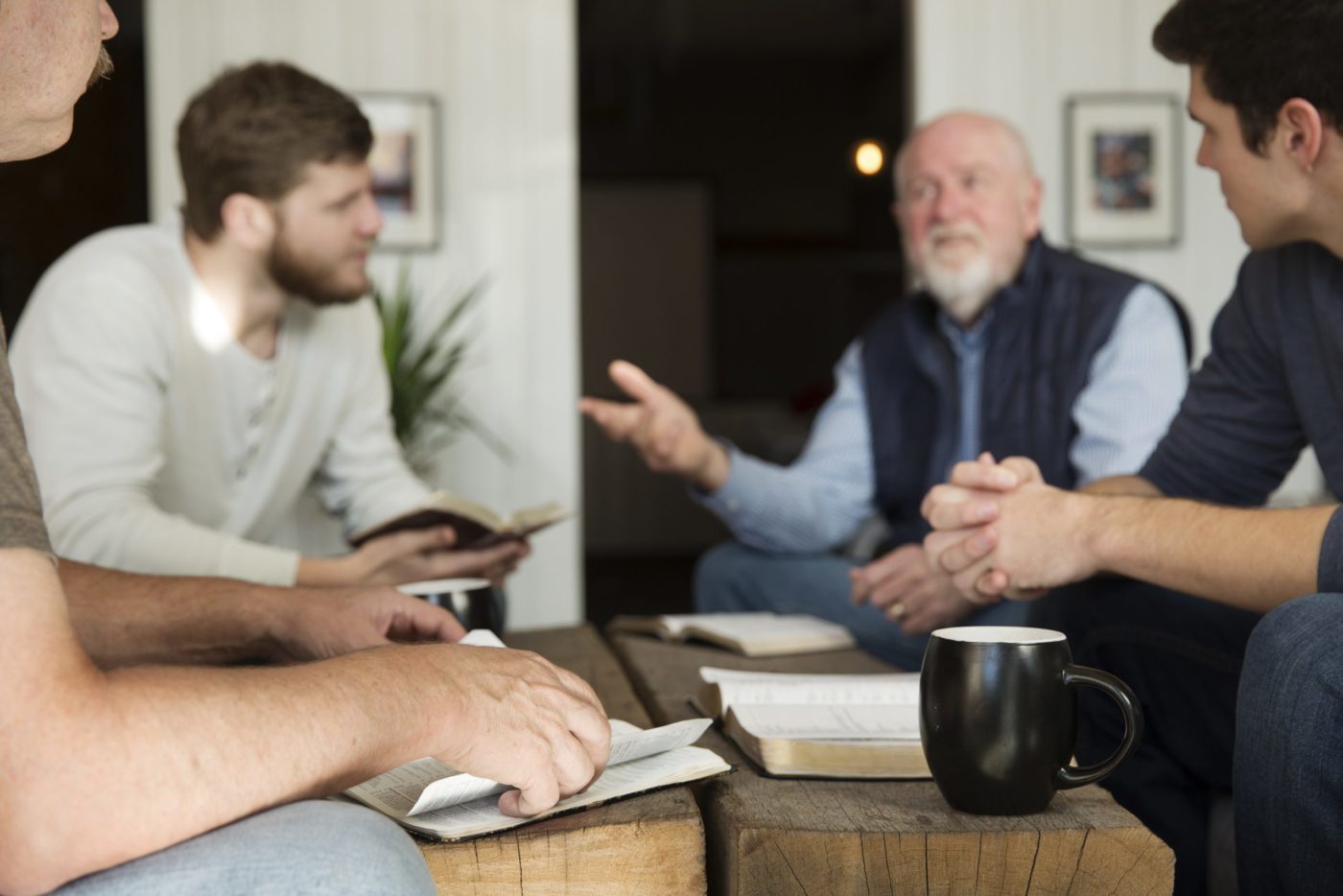 Group Leaders:
Ken Chrismer
Contact Info:
314-440-0822
Meeting Location:
1215 Duchesne Drive, St. Charles
Group Leader's Bio
Do you have a nickname?
Bo

Tell us about your family, how long have you been married, spouse, children, grandchildren, and great grandchildren:
Barb, 1st spouse died in 2005. Married Marian Banze in 2006. I have three children and six grandchildren. Marian has 23 grandchildren.

Where were you born and raised?
Overland Missouri

What Bible Discussion Group or Groups do you lead?
Wednesday JJ's St. Charles

What is the format and study of your BDG?
Our Bible Discussion Group is very social, we have a guest speaker every week.

How many men usually attend the BDG?
Twelve to fifteen.

How long has your BDG been around?
Since 1968.

What is one thing you would want someone to know about your BDG?
Friendly, everyone is welcome.

What Church do you attend?
First Assembly Church, St. Peters, MO

What is your favorite Bible verse?
Colossians 1:28 Him we proclaim, warning everyone and teaching everyone with all wisdom, that we may present everyone mature in Christ. Colossians 2:6-7 Therefore, as you received Christ Jesus the Lord, so walk in him, 7 rooted and built up in him and established in the faith, just as you were taught, abounding in thanksgiving.

How long have you been involved with Ministry to Men?
Twenty plus years.

How did you get involved with Ministry to Men?
I got involved with Ministry to Men through Charlie Williams, the founder of Ministry to Men.

What type of work do you do? Where do you work or where are you retired from?
I was self employed as a Real Estate Broker, I am now retired.

What are your hobbies?
Old cars and hot rods.

What is something most people do not know about you?
I pitched a couple of innings at Sportsman Park.
Request For More Information About This Group