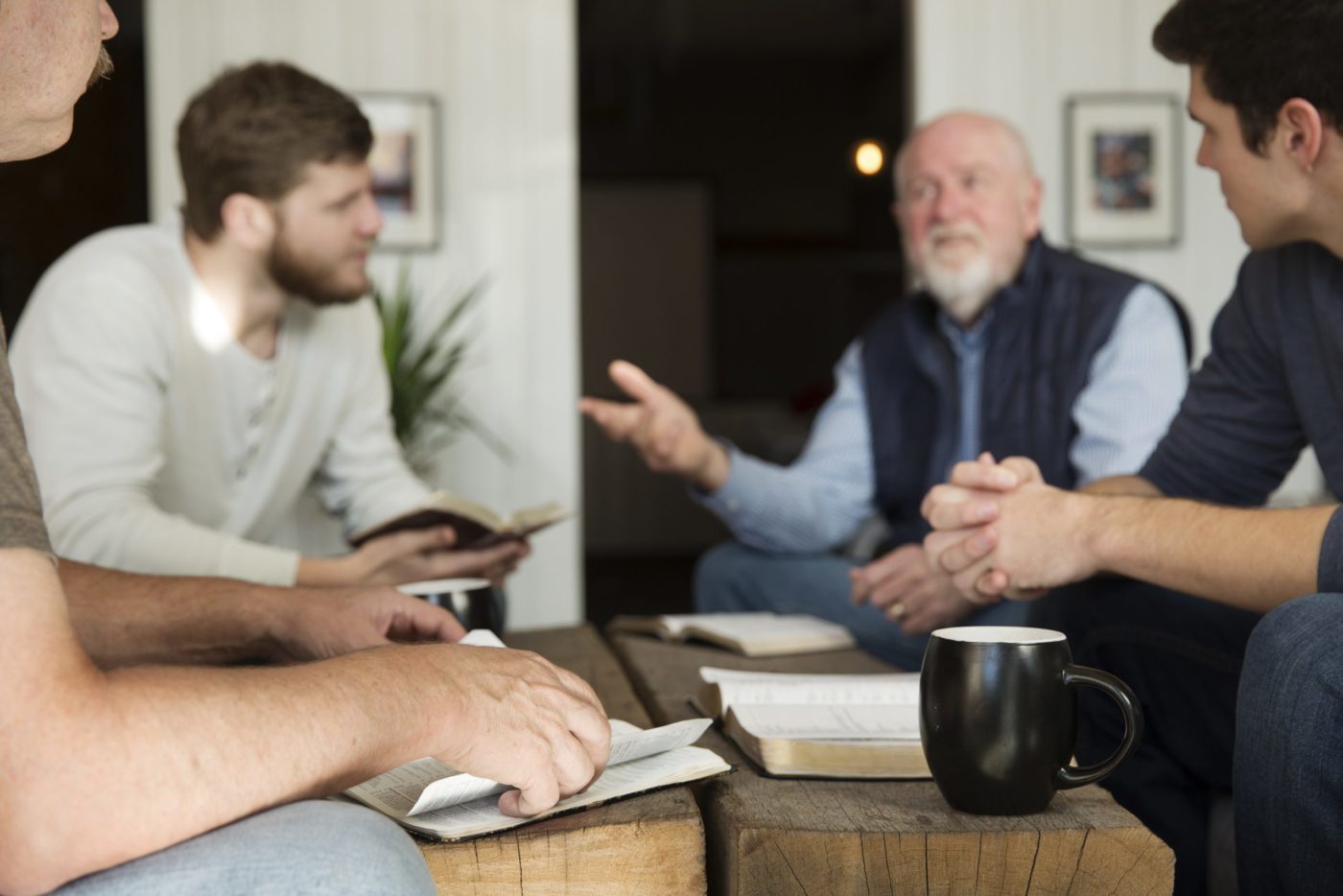 Group Leaders:
Rick Fruend
Contact Info:
636-978-2629
Meeting Location:
Little Red Brickhouse -210 South 7th Street, St. Charles
Group Leader's Bio
Tell us about your family, how long have you been married, spouse, children, grandchildren, and great grandchildren:
Married to Elizabeth for 26 years. 1 daughter 20 yrs old, 2 sons, 22, and 18 yrs old

Where were you born and raised? Born and raised in O Fallon, MO when O Fallon had one stoplight at Main and Pitman

What is the format and study of your BDG? We pick a book of the bible and go through it.

How many men usually attend the BDG? 7-12

How long has your BDG been around? Since 2013

What Church do you attend? Immanuel Lutheran St Charles

What is your favorite Bible verse? Ephesians 2:10, "For we are God's handiwork, created in Christ Jesus to do good works, which God prepared in advance for us to do." Protestants love Eph 2:8-9 which is conforting as our salvation is truly God's gift to us through His Son. Vs. 10 gos on to say God has a purpose for me. God expects me to do things, not out of obligation, but as an instrument to further His Kingdom. It is great to know we are loved, but better to know we have a purpose.
What type of work do you do? Where do you work or where are you retired from?
Insurance Agent and Business Broker

What are your hobbies? Fishing, Quail Hunting, Mountain Biking
Request For More Information About This Group