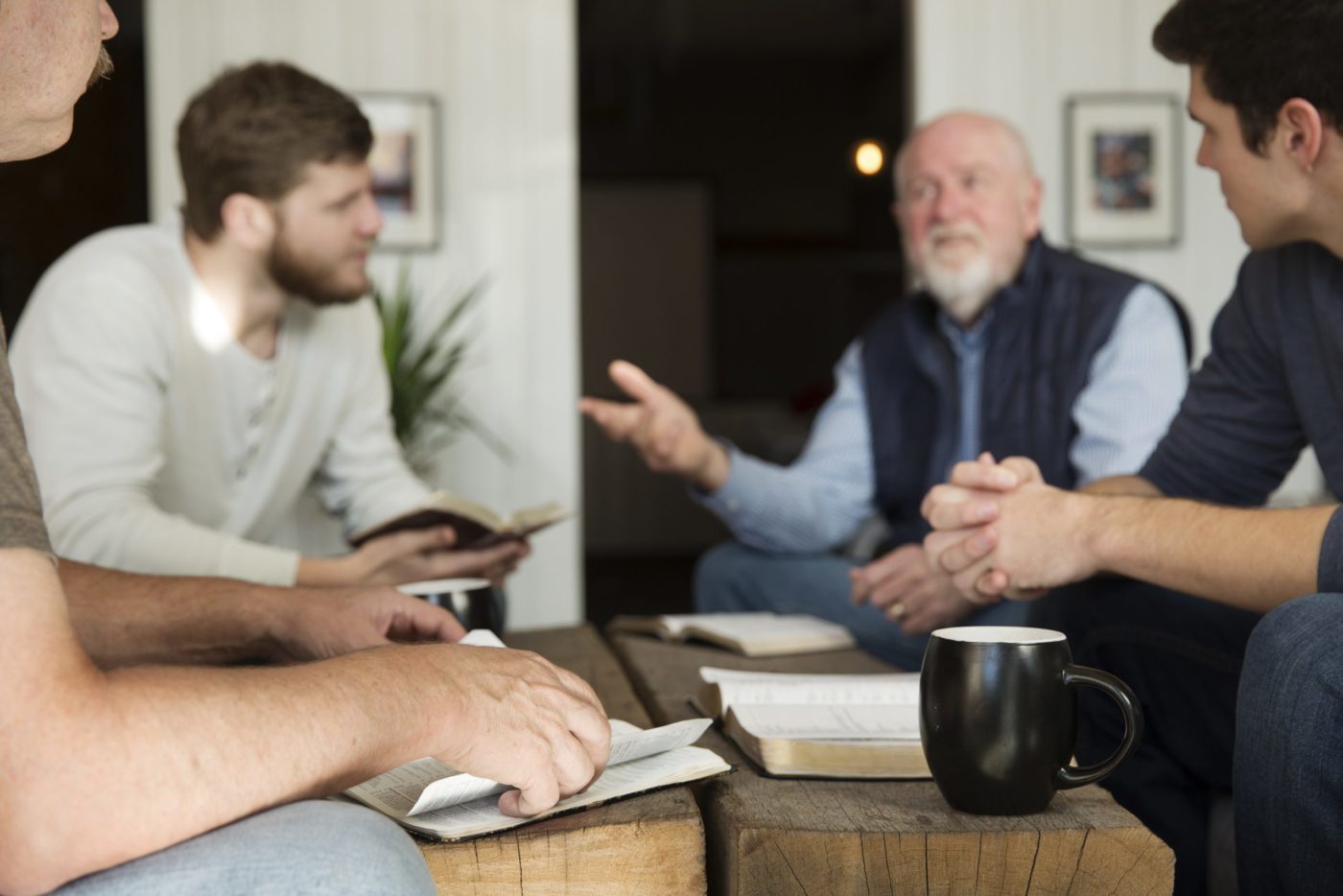 Group Leaders:
George Cargill
Contact Info:
636-485-6584
Meeting Location:
104 Hansen Court, O'Fallon
Group Leader's Bio
Tell us about your family, how long have you been married, spouse, children, grandchildren, and great grandchildren:
Married 54 Years – 2 Children – 3 Grandchildren

Where were you born and raised?
Born in Bethany, Oklahoma, lived in Florida, California and Colorado

What Bible Discussion Group or Groups do you lead?
Hanson Tree Service

What is the format and study of your BDG?
Take prayer request, work through a book of the Bible verse by verse, I tell the group what I have learned then I open it for discussion and let the group share their thoughts.

How many men usually attend the BDG?
10 – 14

How long has your BDG been around?
15 years

What Church do you attend?
Currently the Interim pastor at Church of the Nazarene.

What is your favorite Bible verse?
Romans 12:1,2
Therefore, I urge you, brethren, by the mercies of God, to present your bodies a living and holy sacrifice, acceptable to God, which is your spiritual service of worship. And do not be conformed to this world, but be transformed by the renewing of your mind, so that you may prove what the will of God is, that which is good and acceptable and perfect.
How long have you been involved with Ministry to Men?
15 years

How did you get involved with Ministry to Men?
Ben Blanton, Charlie Williams

What type of work do you do? Where do you work or where are you retired from?
Pastor and artist

What are your hobbies?
I really love to read and write, I enjoy golf and painting.

What is something most people do not know about you?
Most people don't know that I've been an artist.
Request For More Information About This Group