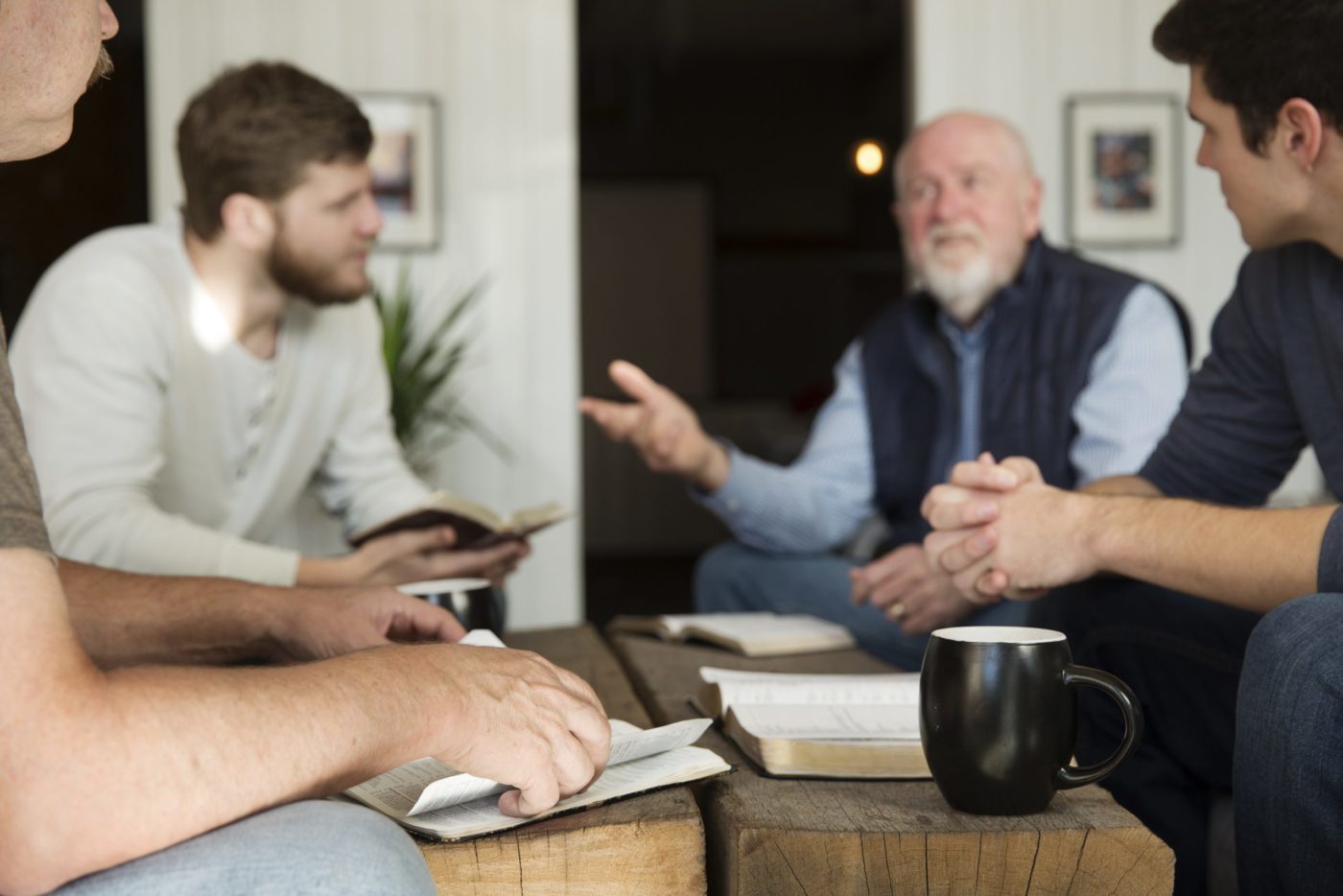 Group Leaders:
John Tomlinson
Contact Info:
314-713-3410
Meeting Location:
1 Dye Club Dr, St Peters, MO
Group Leader's Bio
Tell us about your family, how long have you been married, spouse, children, grandchildren, and great grandchildren:
Married to Jennifer 26 Years – 4 children – 11 Grandchildren.

Where were you born and raised?
Born in St. Louis, raised in St.Charles.

What Bible Discussion Group or Groups do you lead?
Currently – Men's Fraternity – Authentic Manhood

What is the format and study of your BDG?
DVD series on how to be a real man followed by small group interaction.

How many men usually attend the BDG?
12-16 some on Zoom some attend Physically on-site

How long has your BDG been around?
9 Years

What Church do you attend?
Grace Community on Mexico

What is your favorite Bible verse?
John 3:16 For God so loved the world that He gave His only begotten Son, that whoever believes in Him should not perish but have everlasting life.

How long have you been involved with Ministry to Men?
Since 2006

How did you get involved with Ministry to Men?
Invited to a New Years Eve Event by Rick Pallardy.
What type of work do you do? Where do you work or where are you retired from?
Vice President at First State Wealth

What are your hobbies?
Sailing, Golf, Sports cars, Travel, Grandchildren
Request For More Information About This Group