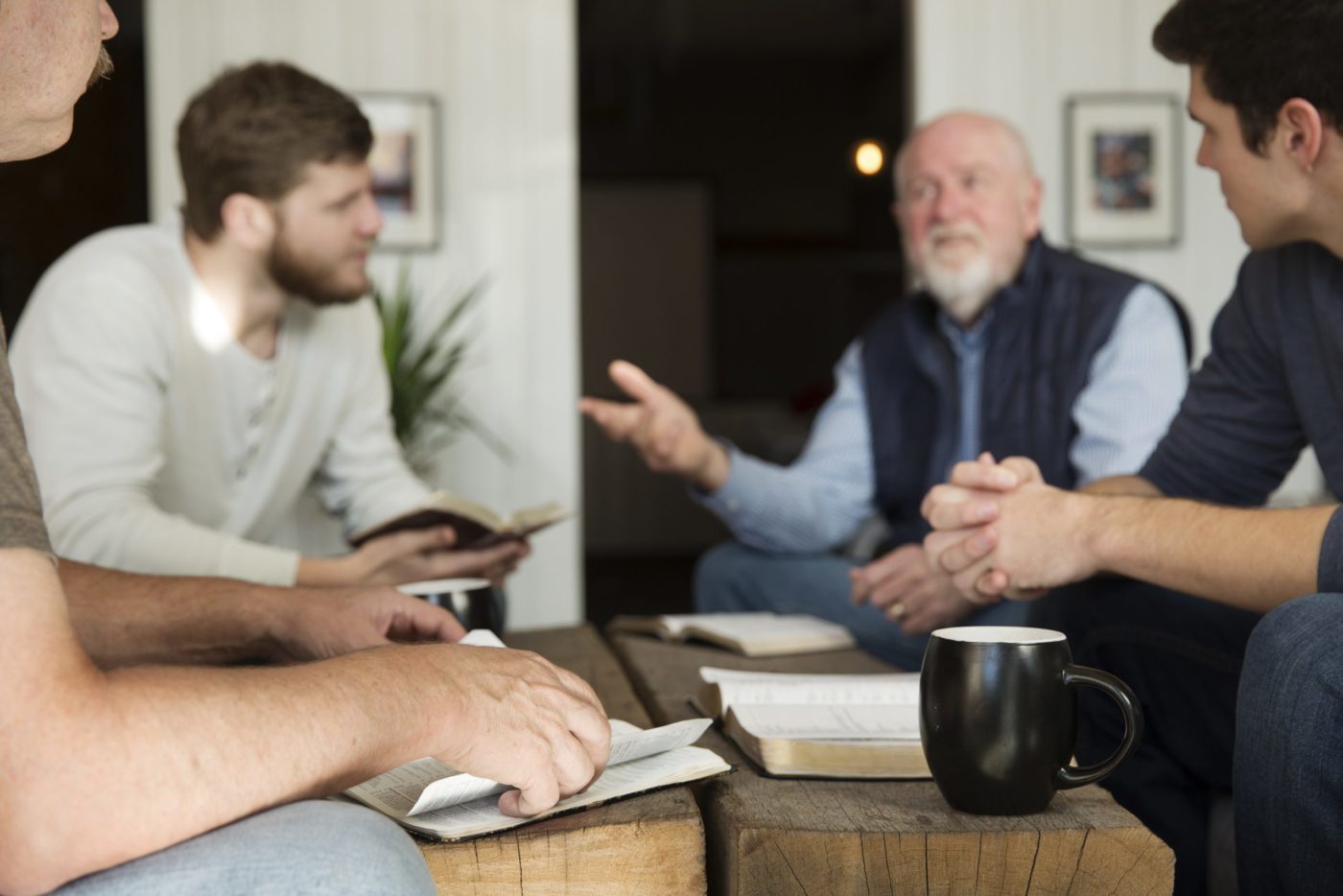 Group Leaders:
Bryan Short
Contact Info:
636-299-1042
Meeting Location:
Currently Zoom
Group Leader's Bio
Tell us about your family, how long have you been married, spouse, children, grandchildren, and great grandchildren:
Married 38 years to Debbie. We have one son Justin. We have three grandkids: Reese, Rowan, Truman.

Where were you born and raised?
St Louis county

What Bible Discussion Group or Groups do you lead?
Tuesday morning, Blanton Construction.

What is the format and study of your BDG?
We share prayer request. You might have a blessing to share or a burden. We have studied books like Man in the Mirror by Pat Morley, as well as various books of the Bible.

How many men usually attend the BDG?
8 – 10

How long has your BDG been around?
12 Years

What Church do you attend?
North Road Community Church

What is your favorite Bible verse?
1 Thessalonians 5:24 He who calls you is faithful, who also will do it.

How long have you been involved with Ministry to Men?
15 Years

How did you get involved with Ministry to Men?
Ben Blanton
What type of work do you do? Where do you work or where are you retired from?
Real Estate – Remax – Commercial

What are your hobbies?
Travel, Golf, Sports, Cars

What is something most people do not know about you?
In am truly good looking But I put on this ugly guy mask every day. Kidding. That I cut hair for a vocation for 28 years.
Request For More Information About This Group