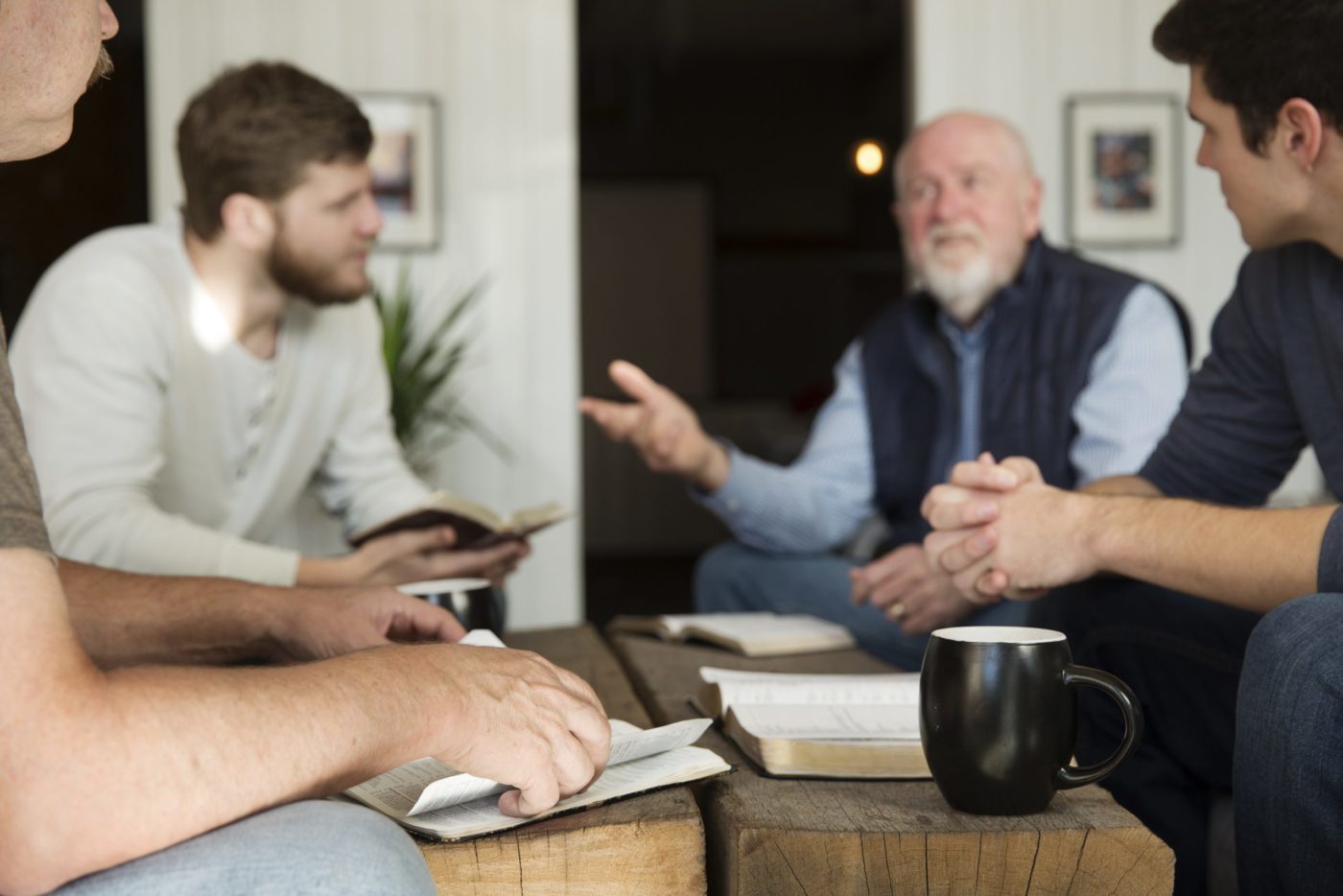 Group Leaders:
Chris Lissner
Contact Info:
Meeting Location:
Currently Zoom
Group Leader's Bio
Do you have a nickname? Men's Discussion Group

Tell us about your family, how long have you been married, spouse, children, grandchildren, and great grandchildren:
Very happily married to Dawn for 38 years
Son Bart 36, married two years, no children yet
Daughter Marie 34, married 11 years, 4 year old daughter Olive, 1 year old son Louis
Son Joe 31, married five years, 2 year old son Arthur

Where were you born and raised?
Born in Montclair NJ, moved to St. Louis at age 5, moved to Lake Saint Louis in 1970 and consider that home.

What Bible Discussion Group or Groups do you lead?
Started the "Men's Discussion Group" over ten years ago from the offices of Acropolis Investment Management, due to the pandemic, moved the meeting to the ZOOM format and will likely continue with this format as it allows participants easy access from a variety of locations.

What is the format and study of your BDG?
We have always utilized a study guide as an instigator for discussion topics, we try to have the majority of the time used for discussion, rather than reading. We make a very conscious effort to encourage participation from everyone attending and to limit any single person from "taking the floor". We have used Priority Profiles (Charles Stanley), How God Makes Men (Patrick Morely) and The Purpose Driven Life (Rick Warren). On 1/1/21 we started The Search (Chris Stafanic), which is going well.

How many men usually attend the BDG?
Our attendance has been growing since we moved to the zoom format, we are now attracting men from MO, IL, AR, and FL, attendance is typically 12-15 and we are continuing to grow.

How long has your BDG been around?
Not exactly sure when we started, but it has been over ten years.

What Church do you attend?
St. Patrick Catholic Church – Wentzville MO
What is your favorite Bible verse?
Mark 12:30-31

How long have you been involved with Ministry to Men?
I started about 15 years ago meeting with the Ben Blanton group

How did you get involved with Ministry to Men?
Ben Blanton invited me to his group for two years before I finally attended my first meeting. After attending Ben's group for a couple of years, we moved offices and I asked him if he would mind if I started a group at my office, he graciously agreed and encouraged me to grow a group of those seeking to learn more about faith.

What type of work do you do? Where do you work or where are you retired from?
Financial planning & wealth management

What are your hobbies?
Road, gravel & mountain biking, strength training, supporting charitable organizations, our children, grandchildren and extended family
Request For More Information About This Group