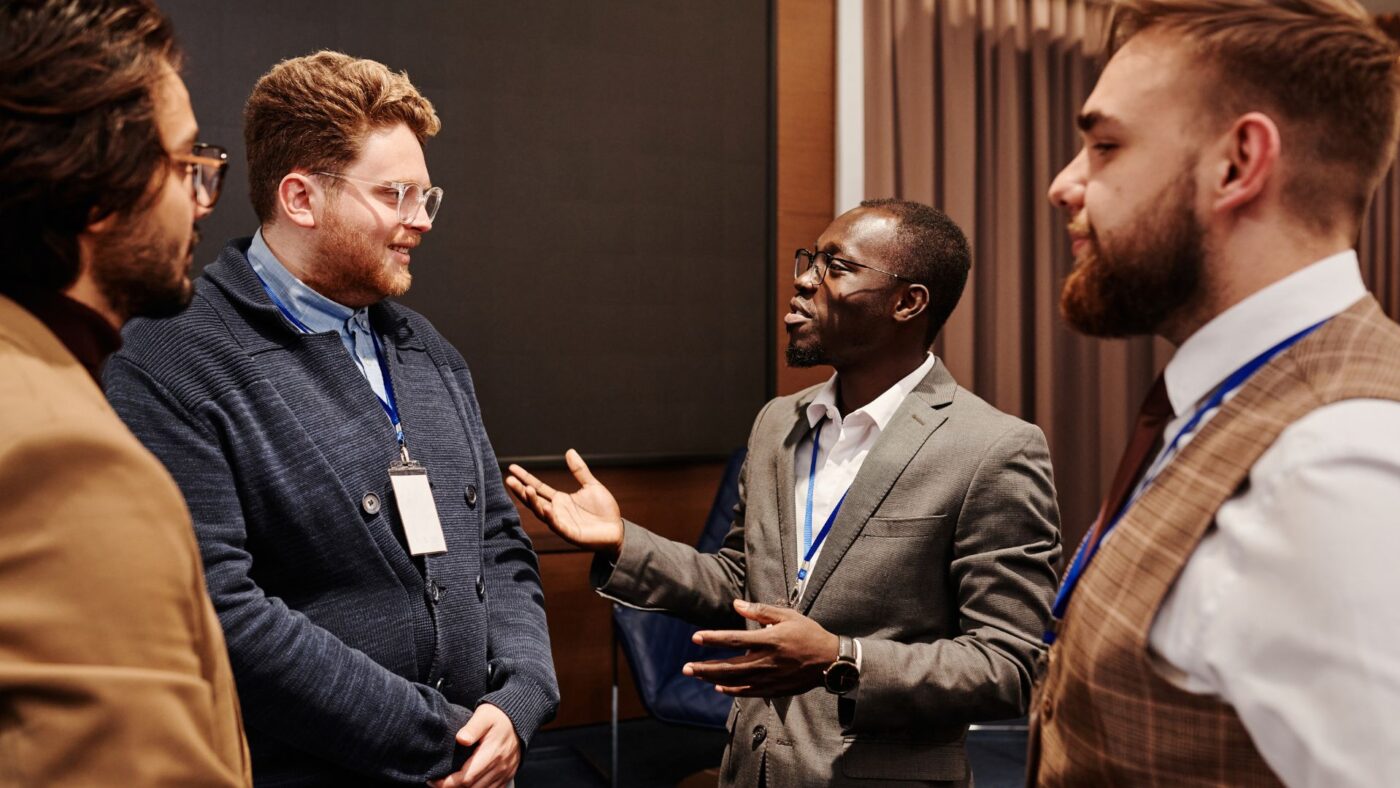 M2M Businessmen's Box Lunch
Gentlemen, you are invited to attend Ministry to Men's new M2M Businessmen's Box Lunch.  
The purpose for hosting these lunches is to bring Christian Businessmen in the St. Charles community together to meet, network and share with other Christian Businessmen. As Christian Businessmen, we have more in common and more to share with one another than just business.  

The 2023 Schedule: 
The lunches will take place bi-monthly on the third Thursday of the month beginning March 16th at The Family Vision, 2020 Parkway Drive, St. Peters, MO 63376. 

The next date is:
November 16 



November 16 Speaker
Brenton Dearing
Steward of Wealth Ambassadors, LLC. Brenton is known as The Financial Quarterback (TM), due to his ability to coordinate all aspects of finances by working with Accountants, Attorneys, Insurance, and Investment vendors to help families and business owners move toward the creation of a complete financial package. Brenton Dearing, CFS®, CFP® Investments, Insurance, Retirement & Wealth Planning.
Attendance will require an RSVP. Attendance requires registration and payment of $12.50 in advance. (See form below)

Doors will open at 11:30am for meet and greet and networking.

Opening Comments and Prayer will begin promptly at noon, followed by lunch.

As you enjoy your lunch, a prominent Christian businessman from the St. Charles community will speak to the group.

Closing announcements and prayer will conclude at 1:00pm.

Purchase Your Tickets
Your registration is not complete until you click submit and complete your credit card, debit card, or PayPal information.