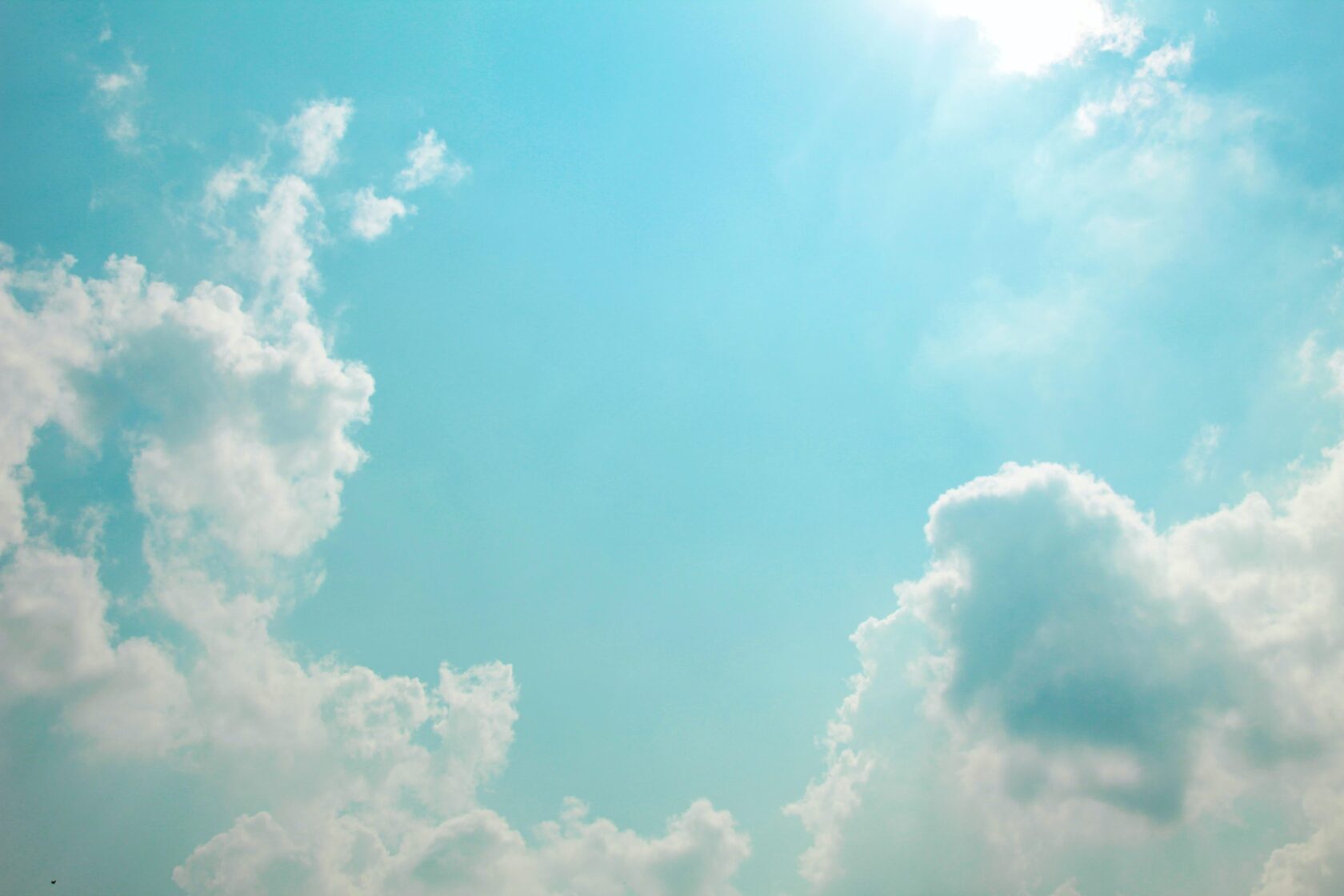 Charles "Charlie" Williams, A Tribute
Founder and Executive Director of Ministry to Men
January 10, 1939 – July 7, 2020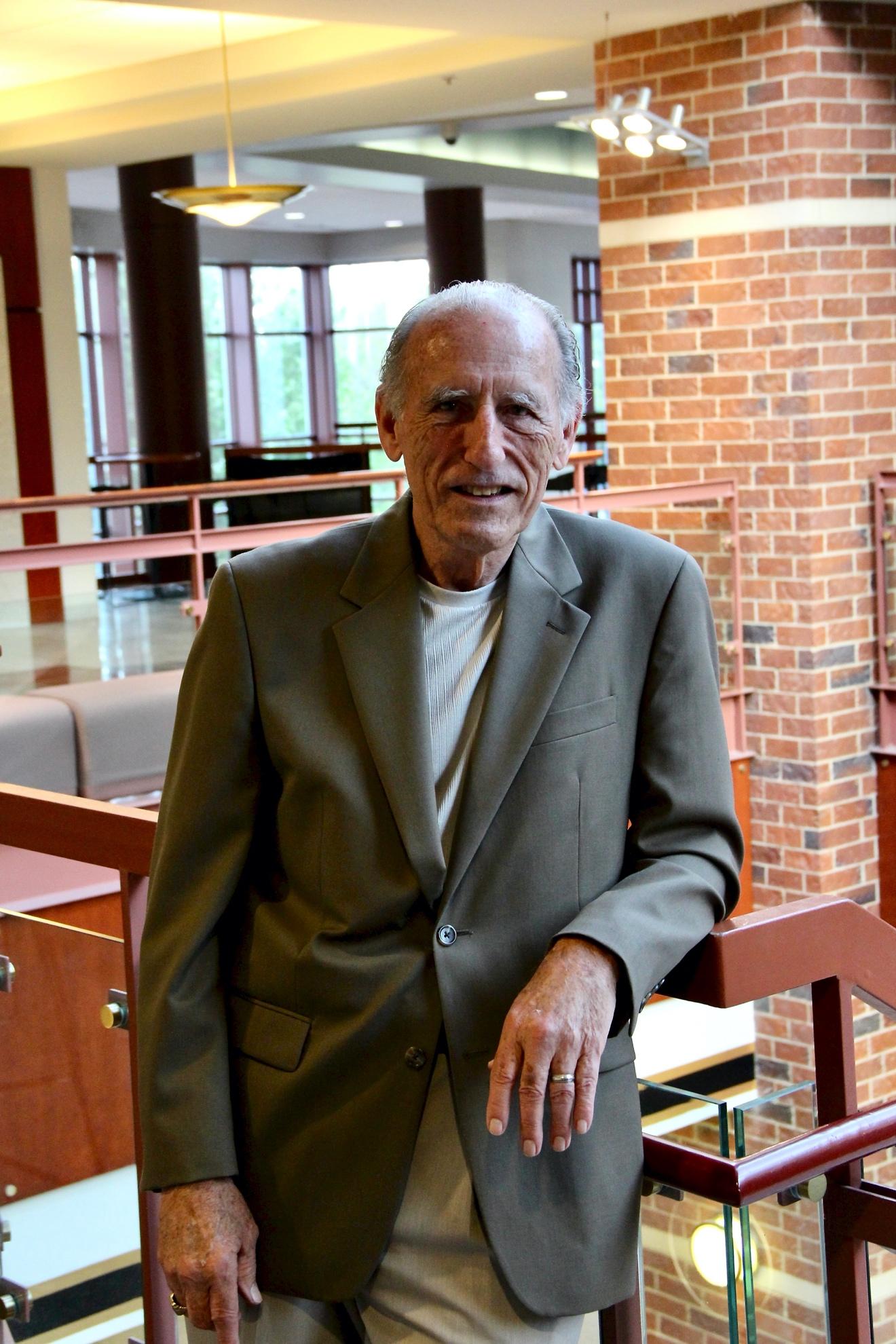 As Charlie would say about the dash separating the dates of his birth and death, "That dash represents the story of my life." There aren't enough pages to express the love he had for Jesus Christ, his wife, Tammy, their four boys and all the family, the countless number of friends, and people who met him.
Charlie was blessed and a blessing to everyone who met him. He made everyone he met believe that he was their best friend. And in an odd, strange sort of way, he was. He was that kind of person. That is what Ministry to Men is all about. It is caring for others.
Ministry to Men is Charlie's legacy. When Ministry to Men was started, Charlie said, "I have been called into men's ministry and haven't been called out." One Christian author spoke of "balcony people" and described them as those people in the stands cheering on the participants. Charlie was one of those people cheering all of us on. He was humble, seeking no applause or credit for himself but encouraging all those people that he discipled. One on one discipleship was what Charlie was all about.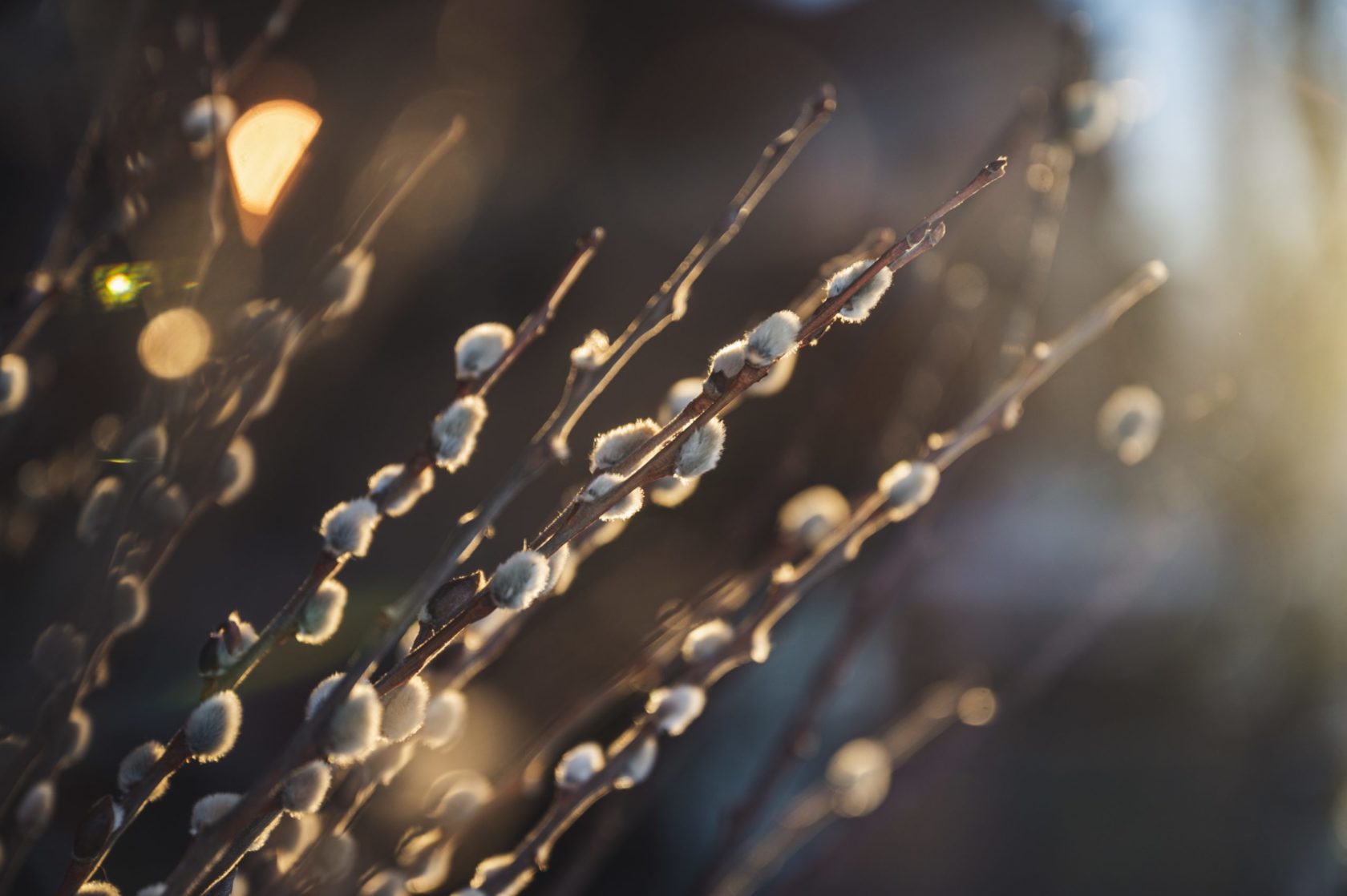 Charlie was faithful to his Lord even up until his death, and this while even living out his final days in a memory unit.
One of Charlie's favorite songs was
"Find us Faithful."

The lyrics, in part, are:
| We're pilgrims on the journey of the narrow road, and those who've gone before us
line the way. cheering on the faithful,
encouraging the weary,
their lives a stirring testament
to God's sustaining grace. |
| Surrounded by so great
a cloud of witnesses,
let us run the race
not only for the prize,
but as those who've gone before us.
let us leave to those behind us,
the heritage of faithfulness
passed on through godly lives. |
| O may all who come behind us
find us faithful,
may the fire of our devotion
light their way.
may the footprints that we leave,
lead them to believe,
and the lives we live
inspire them to obey.
O may all who come behind us
find us faithful. |
Profound words to beautiful music. Those lyrics spoke of Charlie. He was that cheerleader who was "cheering on the faithful" and "encouraging their lives." His life was that "stirring testament to God's sustaining grace."
There was a "fire in his devotion" "leading others to believe" and the "footprints that he left inspired" everyone who knew him to believe in Christ. His life was a "heritage of faithfulness" for us to follow.
He ran the race, fought the good fight and when he arrived home Jesus embraced him with open arms saying, "Well done thou good and faithful servant."
Charlie, you are missed.

You ran the race with devotion, hope, joy and love. We love you and look forward to the day when we will see you again in our heavenly home.
Watch

and

Listen

Charlie Williams Testimony: CBMC February 7, 1991

Charlie Williams Testimony May 20, 1976

Charlie Williams Preaching

Military Honors for Charlie Williams