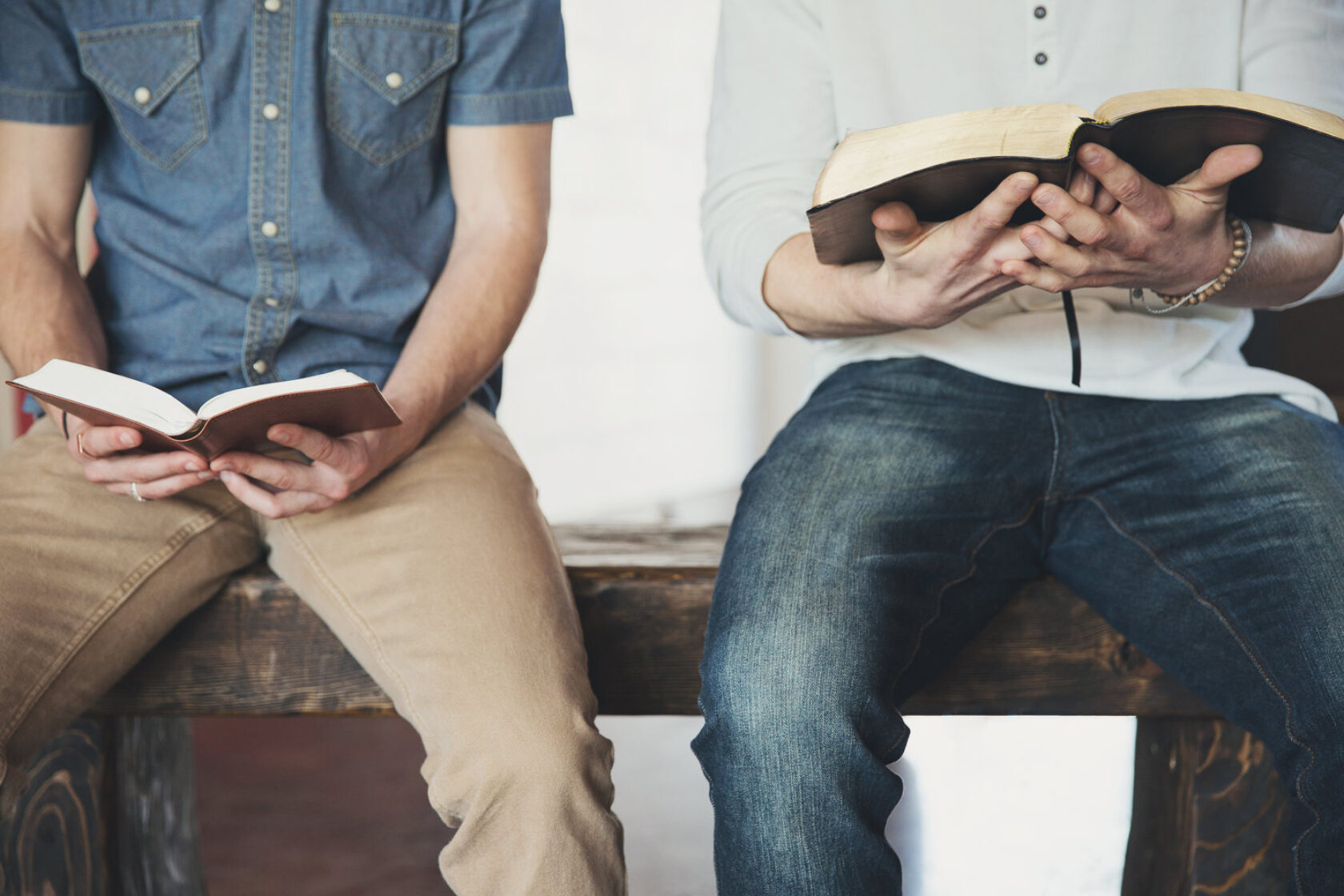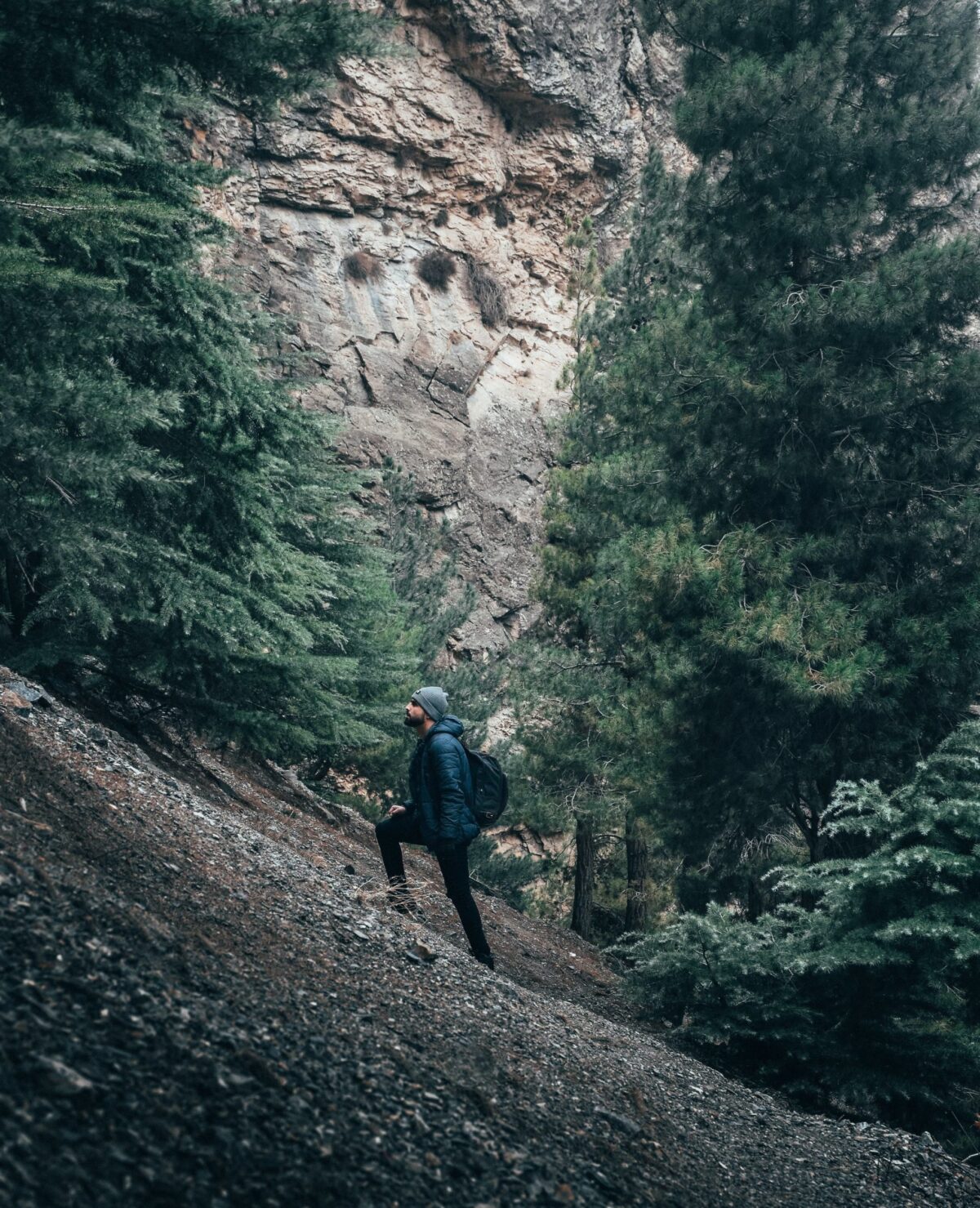 Real men in the
real world
Purpose. Adventure. Success. That's what a man's life should be. That's what you thought your life would be.
But as you traveled the road you thought led to a brighter future and a fatter paycheck, you realized things weren't quite what you thought.
Bills and responsibilities keep piling up.
The adventure you were seeking melted into a dull, gray blur from which you often need an escape.
And no matter how hard you try, twenty-four hours will never be enough for everything you have to get done.
All of the hills and valleys, all of the heart-pounding victories and defeats — they leave you wondering, What am I chasing?
What do I even want?
You wish you could talk to someone. But wouldn't that be admitting defeat? Still, you can't help but ask: Is this longing for brotherhood hardwired into me? Into all of us?
This is how each of us felt. We got honest about our need to connect, so we started getting together.
We opened up the Bible and began talking about it. In our conversations, we found authentic answers.
We believe that
God made you for a purpose
To reach that purpose, lock arms with other men on the same quest.
As iron sharpens iron, we strive to sharpen each other to become better men for our families, our jobs, and in our spheres of influence.
We learned you don't need to live feeling like you're treading water. God designed you for more than earning a paycheck and getting stuff done.
He gave you a dream, a purpose, and a legacy to leave behind.
Take off with us on a boundless frontier of opportunity. We're on the adventure with the living Christ, growing into healthier, more honest, and more successful men. Real men in the real world.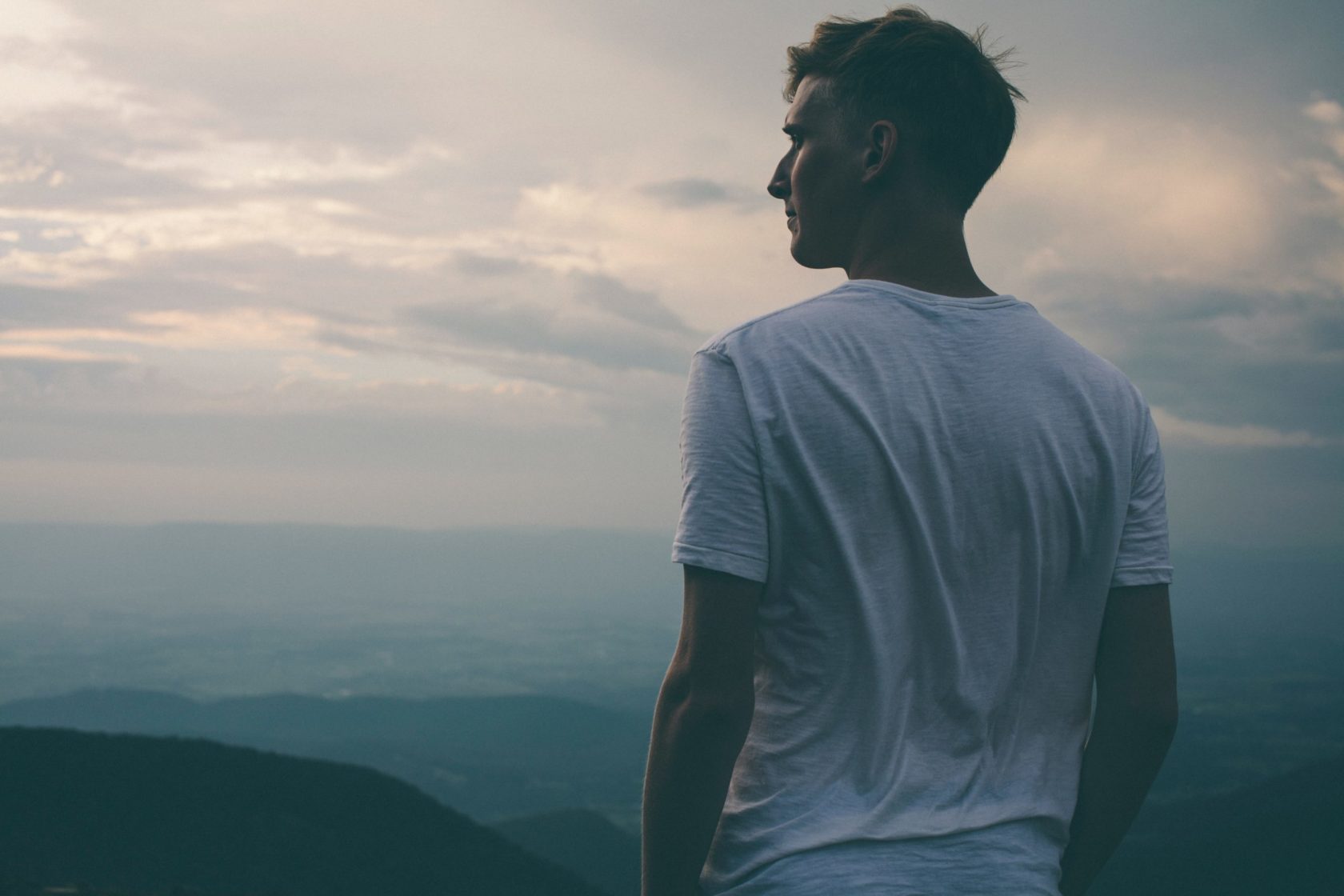 Are You
Ready?
Would You Like To Join Us? Mission
Empowering men to know
and grow in Christ

and to make Him known.
Vision
To grow a brotherhood of all ages and backgrounds
|


who challenge each other toward an authentic relationship with Christ,

|


transforming the families, businesses, and culture

|


of St. Charles County and beyond.